DIG IN! HELP US GROW!
Dear Friends of Urban Growers…
As many of you know, shortly after I relocated to South Florida, I became a partner in Frederick's Island Shack, a small take out Soul Food Restaurant located in a low-income area of West Palm Beach. I soon learned that the area was also a food desert, meaning that folks had to travel up to 2 miles in order to access fresh produce. Public transportation was limited and the food choices that convenience stores offered were horrible.
Coming from New York City, I was accustomed to being able to walk down to the corner where a produce stand or a supermarket was open 24 hours a day, In addition, back home roof-top gardens were commonplace…so when I saw a vacant field across the street from Frederick's, I knew this would be an ideal location for a "Farm in The Hood".
What started as an unthinkable concept 5 years ago has evolved into a reality. A 1.5 acre city owned property that has remained vacant for over 12 years is now Urban Growers Community Farm where planting has begun. Soon residents will find fresh produce within walking distance of their homes.
While it may have taken me several years to acquire the property on Henrietta Avenue, there is still much more that needs to be done. Such an ambitious project, also known as the Henrietta Bridge Farm Project, cannot survive on the limited funding offered by government grants…It is private donors and non-profit organizations that are often our only source of continued support. As a supporter of urban agriculture, your help will insure the success of our project and will go a long way in providing much needed farm-fresh food. Your tax-deductible donation will enable us to build a drip irrigation system, a compost depository, a rainwater catchment, a solar array for water pump and security lighting…And the list goes on.
Please join with us in helping to make a difference in this community by donating online (www.urbangrowerscedc.org) or by check: Urban Growers/Henrietta Bridge Farm Project. We use donated money to continue development toward sustainability.
We are a registered 501 (c) (3) charity. I will be personally happy to provide you with additional information regarding our organization and its mission.
We thank you in anticipation of your much needed support.
Sincerely, BoZ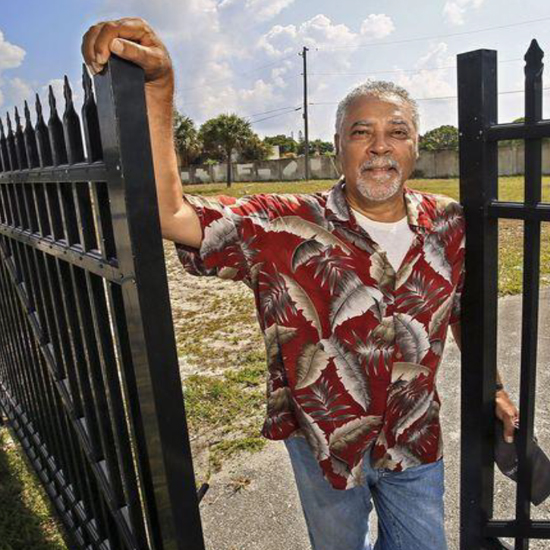 img src="images/donate-page/donate-box-5.jpg" alt=""/>